WHAT WE DO.
We manage and assume responsibility for our clients' network infrastructures and end-user systems (this includes support for data centres as well as standard desktop systems). We proactively maintain solutions in addition to scaling IT infrastructure. As a Managed Services Provider, we provide in-house services customized to our clients' needs and we specialize in multi-platform hybrid IT solutions with a primary focus on the Enterprise market.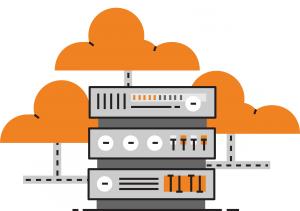 What we offer.
We proudly provide customized packages to suit each of our clients' individual needs. Our services are designed to ensure our clients' infrastructure and IT solutions run smoothly and to prevent any interruptions from unexpectedly occurring. Get in touch to see how we may assist you.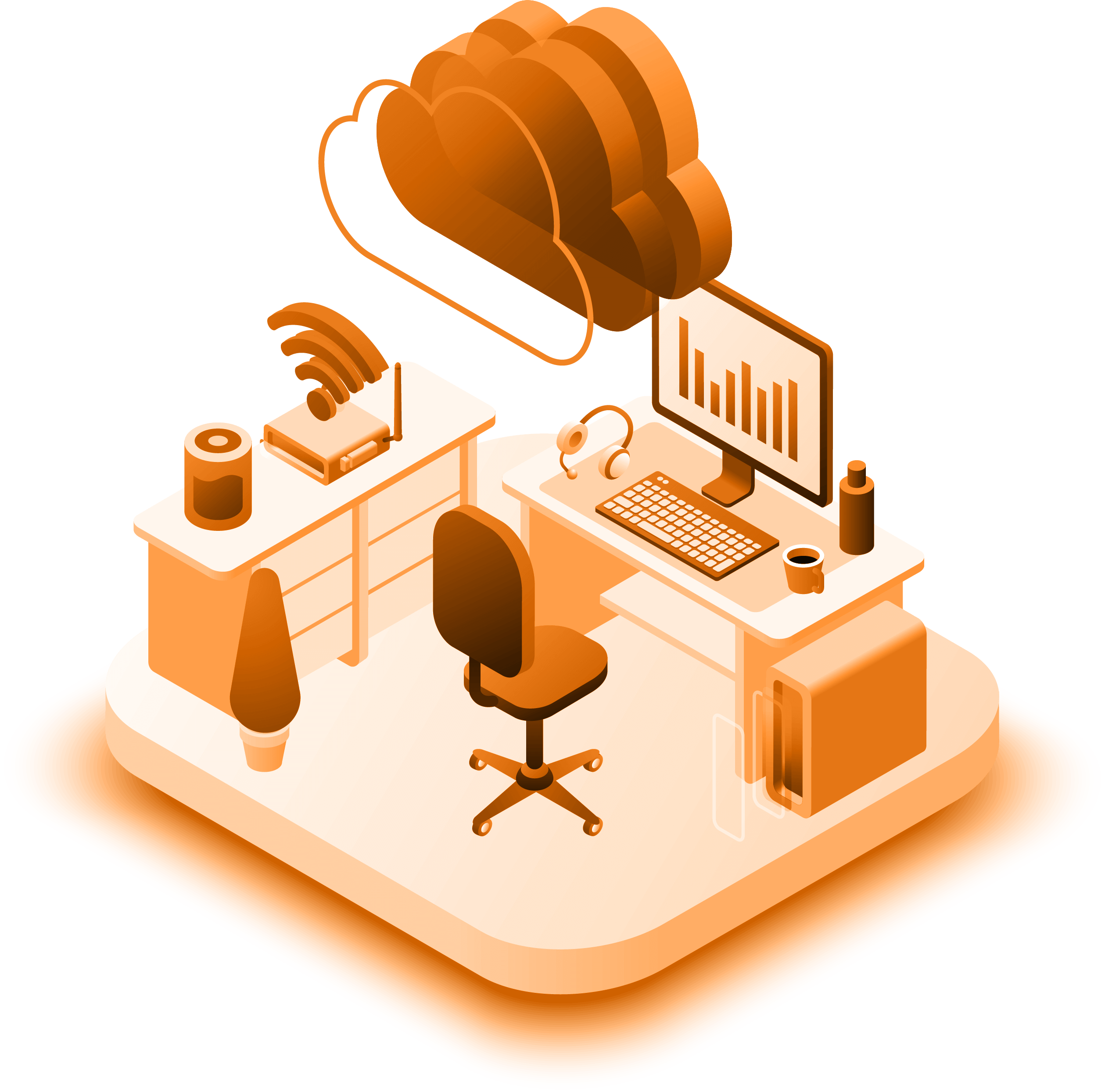 Why choose us.
The IT solutions we build for our clients' needs are of world class quality and cost-effective. We do not only focus on providing the best services, but also in building building long-term relationships with all our clients. At Umanix, we are proud to provide our clients with value adding, ROI focused IT services which help them realise their productivity potential. Some of the qualities which set us apart from our industry competitors include: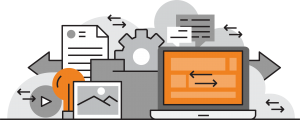 Full support for every aspect of your Network infrastructure.